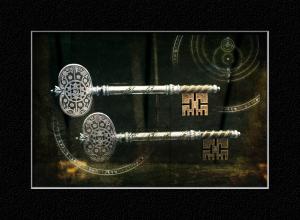 Bearing your soul.
I just listened to a writer tell his audience, "What is there not to write about?"
life
Sunsets
Children
Cities
Love
Adventure
Families

As I sift through the people and places of my daily life, I find it is extremely important to listen.
We learn a lot.
Pastor said...
Joyce said...
My husband said...
My child spoke...

Some things I learned last week was that Denali National Park will not just let you drive through. They put people on school busses and chauffeur them through the amazing Alaskan tundra.
All caps of the word LORD in psalms reminds us of the Ia God Yahweh.
Mike crafted an eloquent phone call calmed down a customer and followed through on a pitch to crack a joke with John...no too funny, but ended up to make it an office sprinkle of fun to lighten up a heavy day.
She was tear-filled as she spoke of the riff between the two very close sisters. Hurting and sad. Needing to get this resolved.
He took a hurting widow with two small adorable redheads and began a family.
Jim at 82 married again. She is delightful and they are so much in love. I am very glad for him.
Thank you for a good week, Lord.
Thankful for your love and protection.
I love you.