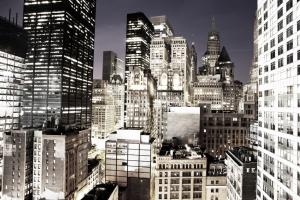 There it was, buried along the NY Stock Exchange, big banks and brokers...yes snuggled in the middle of them was a chocolate shop.

La Maison du chocolat.

I knew it must be valuable...right along with gold and silver
It has hundreds of five star reviews. One person shared that they walked in and tasted a free sample, ending up purchasing 200$ worth. Most likely a UK response on the dollar sign, but I so identify. He was so me.
I would.
I could.
It could be breakfast truffles, lunch macaroons, and dinner some decadent chocolate cake with fudge frosting.

Bon Soir!